Now Featuring
November 13, 2020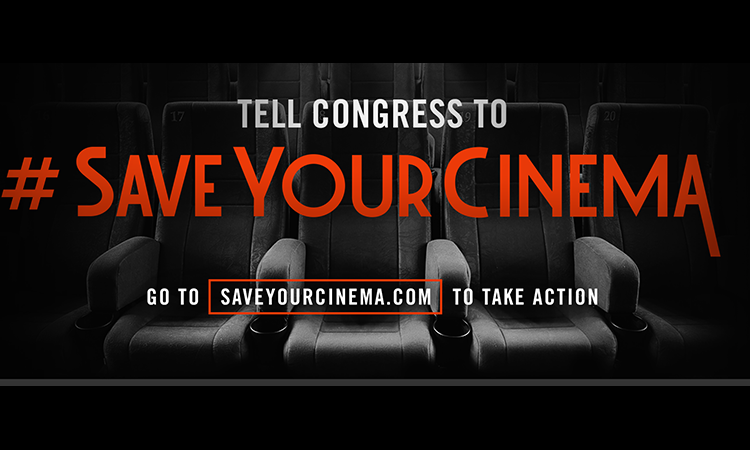 While we remain temporarily closed, we need your help!
This pandemic has put movie theatres across the country at risk of going dark for good. The Reel Theatre is a family-owned and operated business that has proudly served the Treasure Valley and beyond for over 35 years. Without swift action from Congress, our favorite theaters could close forever, depriving audiences of the magic of movies for years to come.
Please sign this petition to Save Your Cinema and tell Congress that movie theaters need help right now. https://saveyourcinema.com/
————————————————————
October 14, 2020
Dear Reel Theatre Community:
It is with great sadness that we inform you that we've made the terribly difficult decision to temporarily close most Reel Theatre locations as of Friday, October 16th. Despite our best efforts to reopen our facilities safely, the effects of the pandemic continue to intensify in our industry. The increasingly challenging theatrical landscape, coupled with the exhaustion of the initial small business aid package, have left us with few options to financially withstand the pandemic. We understand the profound impact the closure has on our employees and are heartbroken it has come to this. Our belief in the future of the film exhibition industry remains unshaken, and we look forward to welcoming you back once we are able to resume operations. Please check here, on our website, for updates. We hope everyone stays safe and healthy and look forward to seeing you again at The Reel Theatre.
Kindly, Reel Theatres